| | |
| --- | --- |
| Posted by Luke Reeves on August 20, 2012 at 5:20 PM | |
Hey, Quick Update!
I think I'll add a new page with a list of all the Galaxy Quest Items I have.
Give me a day or so to add more information here-----> [Info!] (Sadly not there)
My Uniform is back in the works, I'll be creating a new pattern and starting over.
I've found a what I would consider a 99% accurate Zipper Pull for the Uniform. You can find it here, /Zipper Link\.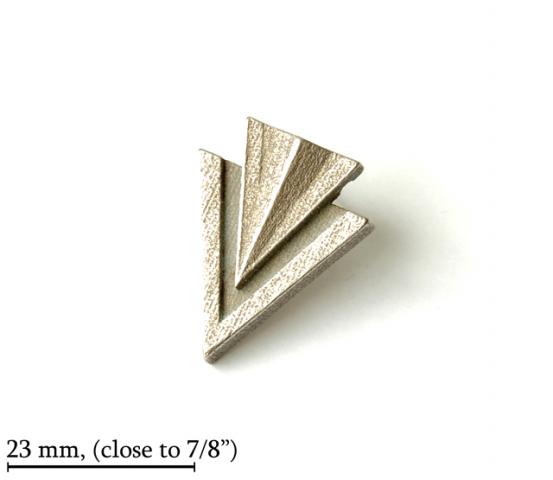 In addition I've purchased three new patches for the uniform/ uniforms. I plan on making a Thermian made and a TJC (The Journey Continues) Uniform along side a Communications Uniform for my Girlfriend.
These  Patches are easy to come by in 3" and 3.5" on Ebay. I personally went with the larger patch, It seems more like the "Right Size"
 




 
If you are new to the site, Be sure to read this post ----> GQ Cannon Creditability. I believe it's important to get a community agreement and opinion.